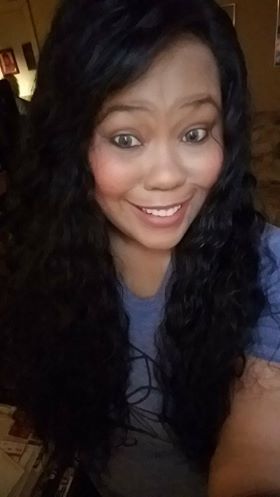 Meet Quinn Strong - our Goat Yoga Teacher! She has been practicing yoga for more than 9 years, and teaching around the Shreveport-Bossier area for over 3 years. She specializes in Vinyasa, Gentle, Yin, and more. She has a love for animals and making others smile! Come join her, here at Jubilee Zoo, for some fun and silly Goat Yoga!
!
Participants must be 13 years of age or older. Childcare during the session is available for children of participants at the additional cost of $5 per child plus regular admission to Jubilee Zoo.
Purchase tickets online at the link below.
https://www.eventbrite.com/e/goatyoga-jubilee-zoo-tickets-46016936897
Copyright 2010, Jubilee Zoo(tm) 3189297387